Which Poker apps is the best? Top 3: PokerBros, UPoker, PPPoker ?
If you have play online poker, you definitely will come across 3 of these poker applications. It is rising its popularity among poker agent and poker player. They have very similar features yet unique in its own way. You can download this apps in apps store respectively. Today, we will have an overview comparison between Pokerbros, UPoker, PPPoker. We will discuss their similarity and their differences as well. We will talk about user interface, player base, platform security, poker offerings.
1. User Interface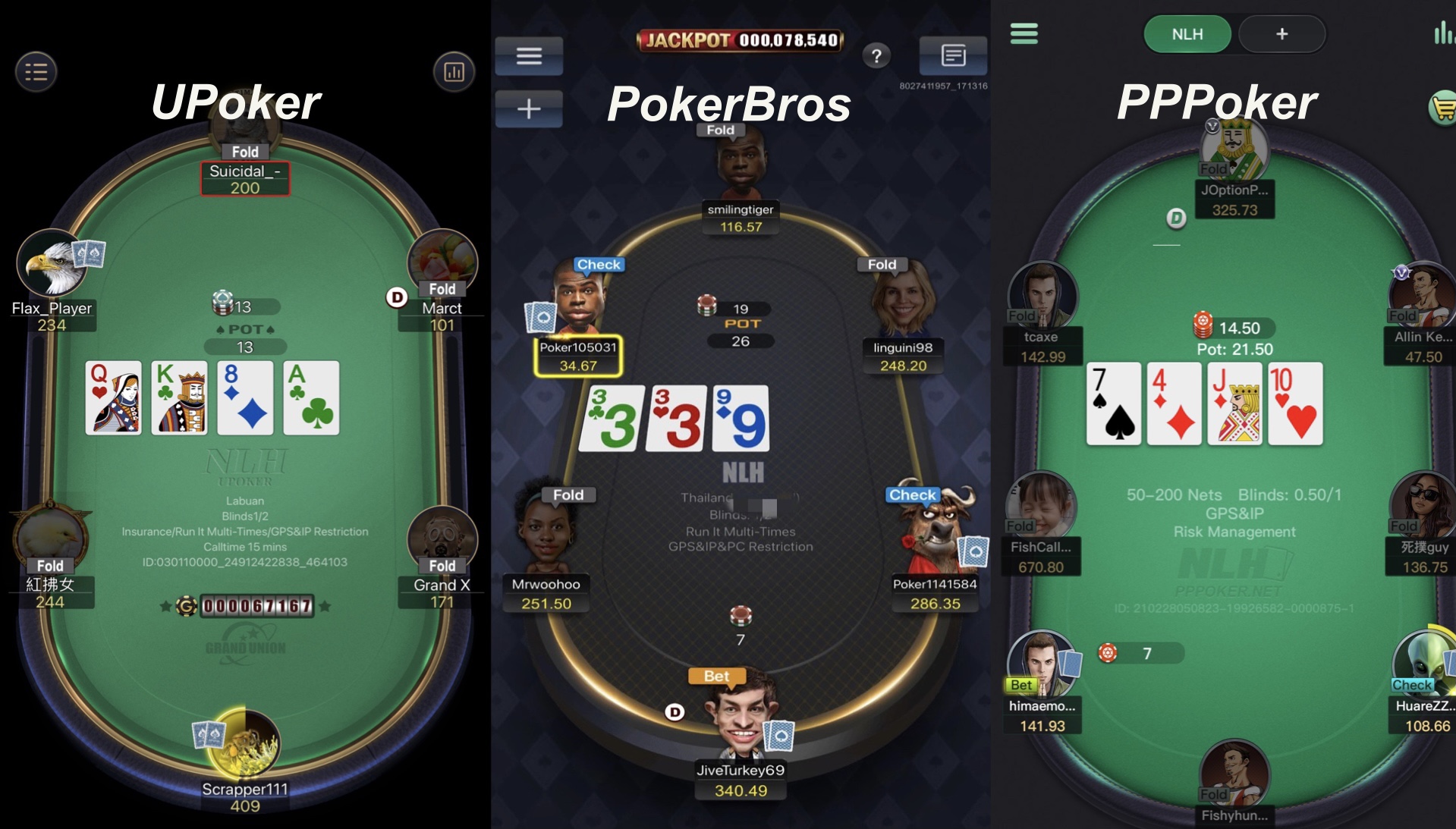 In terms of user interface, there is no doubt that PokerBros definitely has the outstanding graphic and interface. It's user interface features the latest design and fresh graphics which are taking user into another level of experience. As we can see PokerBros is in a 3D dimension.
UPoker and PPPoker are in 2D dimension. UPoker and PPPoker interface is very similar. Both their table design is very clean and simple. However, in year 2021, UPoker make an upgrade in their interface during Chinese New Year. They add Chinese New Year song as their background music which makes it very interesting.
2. Player Base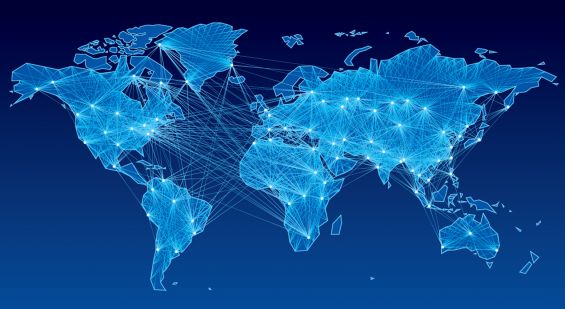 PokerBros was established in 2019. PokerBros contains largely recreational player as they control their traffic extensively. Pokerbros player is mainly from United States and United Kingdom. The largest union in Pokerbros is Diamond.
UPoker launched in 2019 as well. UPoker is from Malaysia and extends into South East Asia county. UPoker player base is mainly from Malaysia and some south East Asia country like Thailand. They have some club from Brazil as well. Poker Capital and We Love Poker are both union doing quite well in UPoker.
PPPoker is the early pioneer in the industry. They are launched in 2016 and player are more dynamic in which their player come from Asia country like Philippines and other country like Australia.
3. Platfrom Security


PokerBros are certified by Gaming Lab and iTech Labs and yet another RNG certification. Pokerbros screened their platform often to provide user the safest poker platform.
UPoker has added security over and above the Random Number Generator (RNG). They constantly test and verify their game to provide a safe and secure platform.
PPPoker advanced built-in DDOS protection detects and identifies all kind of threat automatically while blocking sophisticated attack to ensure the server is secure and reliable all time.
4.Poker Offerings
Both 3 apps offer No-Limit Texas Hold'em (NLH) , Open Face Chinese Poker (OFC), Pot Limit Omaha (PLO), short deck poker etc. They offer from micro to high stakes poker. Both 3 platform offer tournament in which few union join together to organize a tournament.
Conclusion
Pokerbros, UPoker, PPPoker are very similar but when you really take into a deeper look, they also vastly unique in their own ways. These 3 apps are striving hard to continuously provide the perfect online poker experience to user. Each has its own advantage. But no worries, we've got great deals on all 3 platform for you.
To start playing on the platform mentioned above, contact us at :https://asiapokerunited.com/contact-us/